Online Learning
We connect international students with the best tutors and study resources, covering subject tuition (GCSE, A-level, AP, IB and more), admissions guidance and
test preparation.
Learn more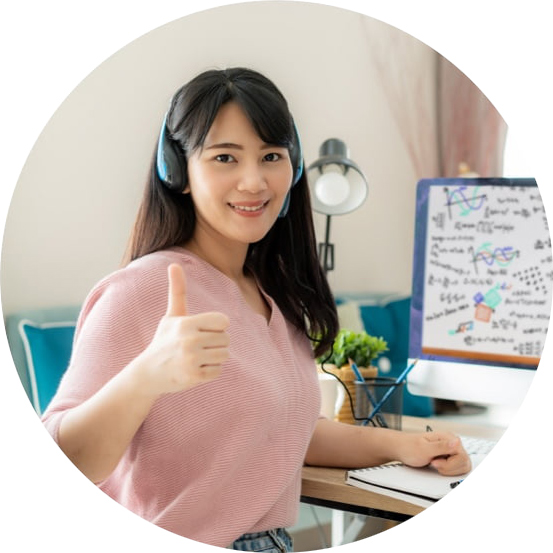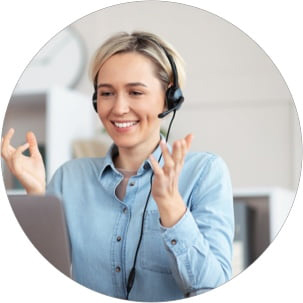 What we do
English Language
We have a systematic training programme for English language training across all levels. We focus on wider . We localise our curriculum to suit overseas markets, taking into account the common mistakes made by speakers in those countries. InterGreat provides English language training solutions to customers, universities and even government partners.
Talk to us
International Curriculum
We bring together teachers and resources from the best British schools. Our teachers are online teaching specialists and familiar across with multiple exam boards, many also examiners in their subjects. We mainly focus on IGCSE, A-Level, IB, AP and university-level tuition.
Make a study plan
Online Testing
Our online learning offering also includes online assessments. We create online assessments to add value to our tuition and study abroad services, while also providing solutions to institutions and other stakeholders in the industry. Our flagship assessment initiative, ieltsonlinetests.com, is the most popular IELTS practice website globally with over 1 million users per year.
Find out more
Learning Management System
InterGreat has a custom-built Learning Management System which uses the latest technology to ensure learning is available at the right speed, with the right resources and at the right time. We make use of live webinars, 1-1 lessons, video lessons and assessments.
Take a demo
Top tutors
We have a great database of tutors with strict recruitment guidelines and quality control measures in place. Our teachers are Oxbridge graduates, examiners, subject-experts, retired lecturers and more.
Find a tutor
Tailor-made packages
We evaluate students to create custom study plans including all aspects of a students progression, curricular and extra-curricular, to ensure that students are well-equipped to succeed in their application to their dream universities and beyond.
Free consultation