About us
InterGreat Education Group was founded in 2008 to assist students in pursuit of an international education. Since then, InterGreat has developed an ecosystem centred around transnational education, online learning, and study abroad. We are an international team hailing from over twelve different countries. InterGreat's head office is situated on Threadneedle Street in London, the iconic home of the Bank of England, and branch offices are located in China, Vietnam, and India.
Our founder
Colin Chen, InterGreat's founder, came to the UK in 2004 to study for an MBA after having worked as an orthopaedic surgeon in China. Having experienced the benefits of an overseas education and some of the difficulties in the process, he decided to establish a company to assist students in pursuit of an international education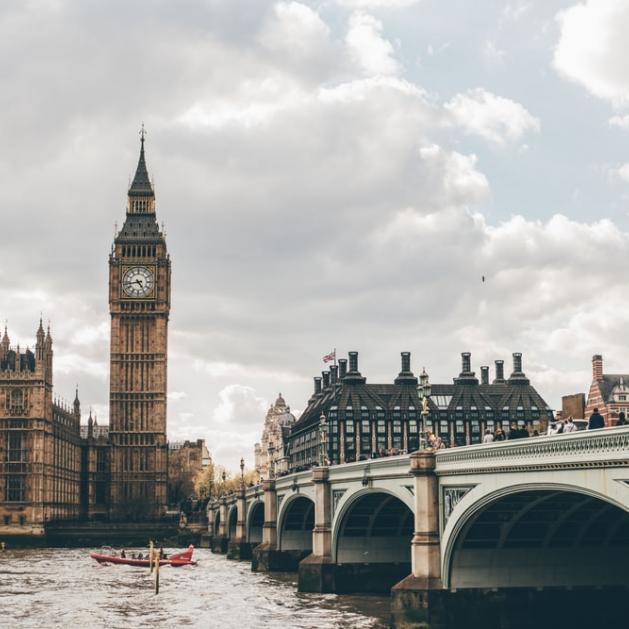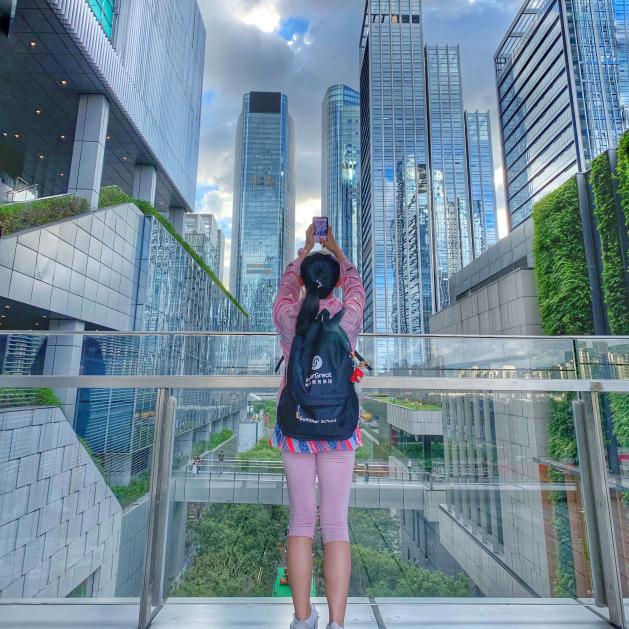 What's in a name?
Due to the rapid growth of the business both in scale and areas of expertise, in 2017 we changed our company name to InterGreat Education Group to recognise our transition to a holistic international education service provider.
Integrating global resources and technology with education is our key aim, so InterGreat, formed from the words International and Great Britain seemed like a perfect fit.
Our Milestones
---
January
InterGreat bangalore office opened
February
IEG attended the China Annual Conference & Expo for International Education 2023 as a key speaker

Working with ACCA to provide their Chinese students with study abroad scholarships.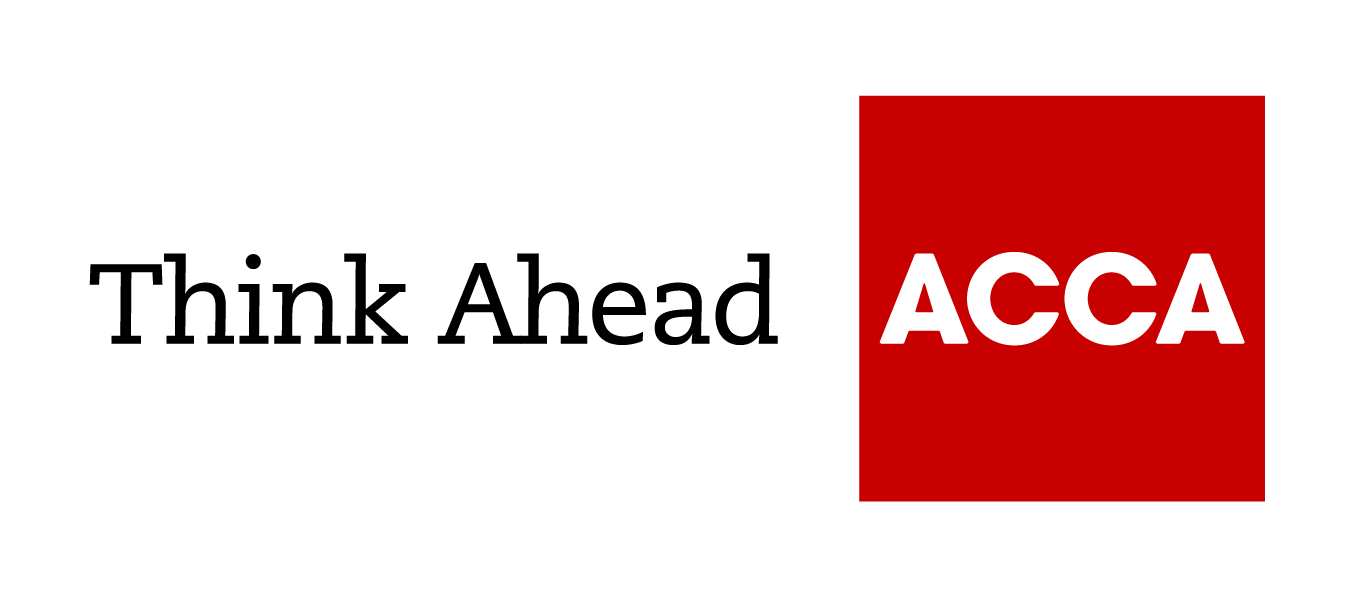 April
InterGreat becomes a platinum member of the British Council Partnership Programme

2023
January
InterGreat and NCFE sign an agreement relating to the promotion of NCFE vocational qualifications in China.

July
Hainan University becomes the exclusive University of London Centre in the Hainan region.

September
IEG opens a new branch office in Chengdu
2022
January
UoL signs an exclusive agreement with IEG to deliver the 'wrap-around' version of the PGCert in Teacher Development with academic direction from UCL

March
InterGreat becomes an exam centre for LAMDA examinations

September
InterGreat becomes a JCQ-regulated exam centre offering Edexcel vocational, GCSE and A-Level exams.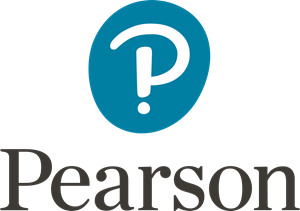 2021
May
InterGreat becomes the Boarding School Association's representative in China

October
Facilitated partnerships between Nanchang University and University of London in the capacity as exclusive advisor.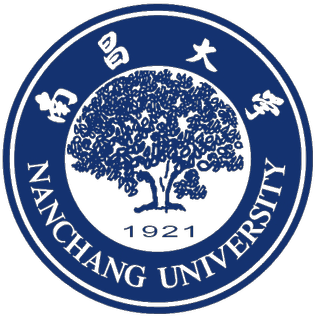 2020
January
The Beijing Municipal Government approves a UoL Centre in Beijing Foreign Studies University
February
University of London Centre established in Shanghai Lixin University of Accounting and Finance
May
UoL Centres established in Beijing Foreign Studies University South China Institute and Shenzhen University College of Continuing Education.
June
Signed an agreement to use Western Union as IEG's preferred tuition fee payment platform integrating to the ApplyTo system

2019
January
IEG facilitates approval for Shandong Polytechnic College and London South Bank University Joint Program
April
InterGreat Education Group becomes the University of London's exclusive China Advisor to identify opportunities for further collaboration with educational institutions in China.

May
Signed a strategic partnership with QS of topuniversities.com to be their recruitment partner for UK application services.

December
MOU signed with the Bank of China to become an official partner for education

2018
April
IEG Online (study.intergreat.com), an online tuition marketplace for students looking to study abroad, is launched.

September
InterGreat expands to Vietnam, with the opening of its Hanoi Office.

2017
April
IELTS Online tests (ieltsonlinetests.com) is released with the goal of becoming the number one platform for IELTS practice tests.

2016
February
New office opened in Shenzhen, China.

2015
March
InterGreat receives UK and China government endorsement for a Government Authorised Exchange scheme to provide work opportunities for international students while promoting bilateral trade.
May
MOU signed with ACCA China for strategic cooperation in the areas of academic progression and career guidance for Chinese students.

August
School Study Abroad Service is launched as InterGreat's brand focusing on under 18 boarding school recruitment.
2014
December
InterGreat opens a second Chinese office in Beijing.

2013
March
Received accreditation from the Office of the Immigration Services Commissioner (OISC), EnglishUK and EducationUK.

September
Established a Middle-East and North Africa Department marking the start of developing non-Chinese markets.
2011
January
Further branch offices opened in the UK and also in Shanghai, China.

March
London Education Fair was the first education fair held in the UK aimed at international students in the UK.

2009
August
InterGreat Education Group, then named OCSSC, is established in London to aid Chinese students with academic progression.

2008