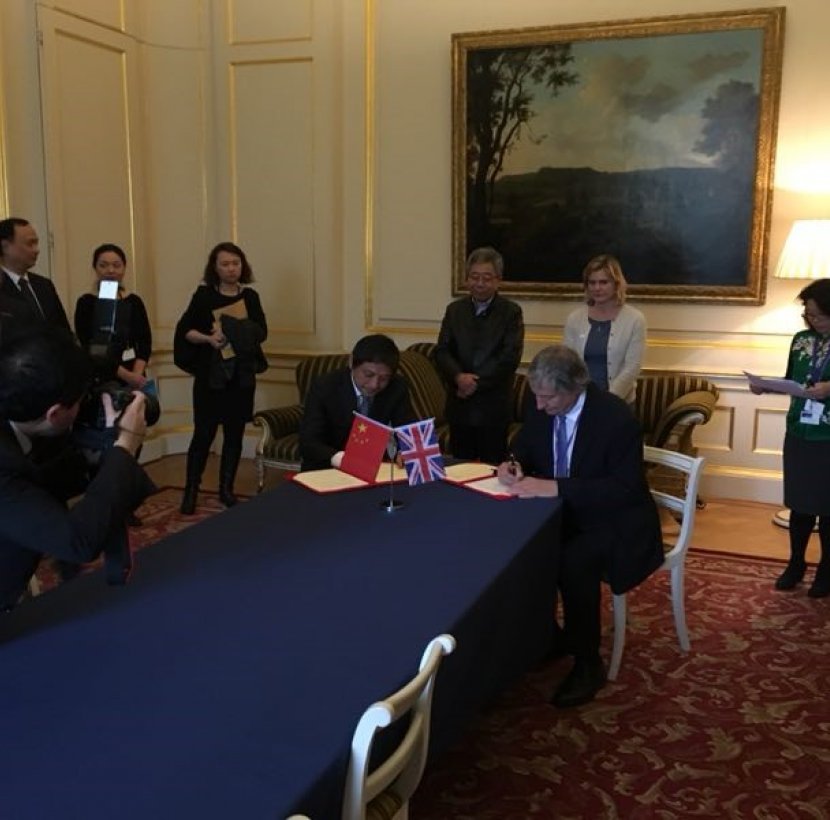 University of London (UoL) is a federation of 18 independent member institutions of outstanding global reputation ranging from larger universities such as LSE, UCL or King's College London to smaller specialized institutions such as the Royal Academy of Music or the Courtauld Institute of Art. With a history of over 180 years, University of London is one of the largest, most diverse universities in the UK with over 120,000 students in London, and a further 50,000 studying across 180 countries for a University of London degree.
The University of London is working with InterGreat in its capacity as UoLW's exclusive China Advisor, to identify opportunities for collaboration with educational institutions in China. Under this exclusive agreement, InterGreat facilitated the joint institute partnership MOU signing ceremony between Beijing Foreign Studies University (BFSU) and the University of London, witnessed by the respective Ministers of Education of the Chinese and British government, as part of the 5th China-UK High-Level People to People Dialogue in London on the 8th of December 2017.  Going forward, InterGreat has the following strategic goals:
Source potential academic partners for UoL and provide due diligence;

Assist prospective academic partners on the initial UoL Recognized Teaching Centre application process;

Provide expertise and facilitate the official TNE project application process;

Foster effective communication and monitoring mechanism between UoL and its recognized teaching centres once in operation;

Identify applicants to UoL through identified teaching institutions;

Increase conversion and completion rates through identified teaching institutions;

Raise the profile of the University in-country through identified teaching institutions;

Provide up-to-date market intelligence to UoL for further business development purposes.